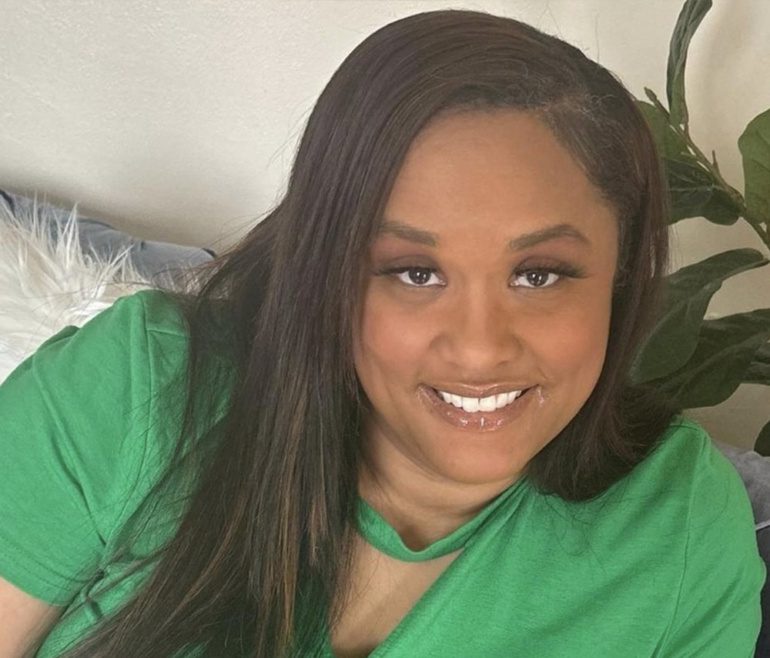 Family-Child & Protection Co-Chair
Brief info
Cindy Devonish is of multicultural descent. Cindy's Father was born and raised in Barbados, and Cindy's mother is of European descent and was born in Chicago. Cindy grew up in Minneapolis, Minnesota. Cindy overcame various adversaries; as an at-risk youth, including generational trauma, witnessing her mother be a victim of domestic abuse and then repeating the cycle, teenage pregnancy, and marriage. Cindy has experienced various housing instabilities due to economic poverty, including living in various shelters and group home settings, sleeping from house to house, and homelessness. Because of her hardships, her children had Guardian Ad involvement. However, she counts her blessings throughout her life because she encountered individuals who chose to show her compassion and unknowingly changed the course of her life because of their humanity.
Cindy decided to commit herself to change and give back. Cindy worked three jobs, raised her children, and attended school full-time. She defied the odds and changed her circumstances. Cindy graduated Cum Laude with her Master's and Bachelor's degree. Since then, she has continued to encounter those enduring their trauma and considers it a privilege to walk alongside them through their journey and increase positive outcomes in her community. As Chair of the Minneapolis Commission on Civil Rights, Cindy provides management oversight and leadership on equity issues by creating proclamations and resolutions and implementing various policies and processes concerning equity for the community.
She educates community members on human rights and civil rights and provides intellectual leadership in various capacities, including cultivating and building partnerships with stakeholders. Cindy also provides executive leadership within the National Association for the Advancement of Colored People as Co-Chair for the Child Protection Committee, the Minnesota Civilian Public Safety, the National Forum of Black Public Administrators, the National Association of Blacks in Criminal Justice, the Minnesota Department of Human Services African American Child Well- Being Advisory Council, and as a Hennepin County Child Protection Social Worker with a deep passion about reducing racial disparities and injustices within the community.
Cindy has a wealth of knowledge and experience with a platform to influence and move forward for families of color in Children's Family Services.