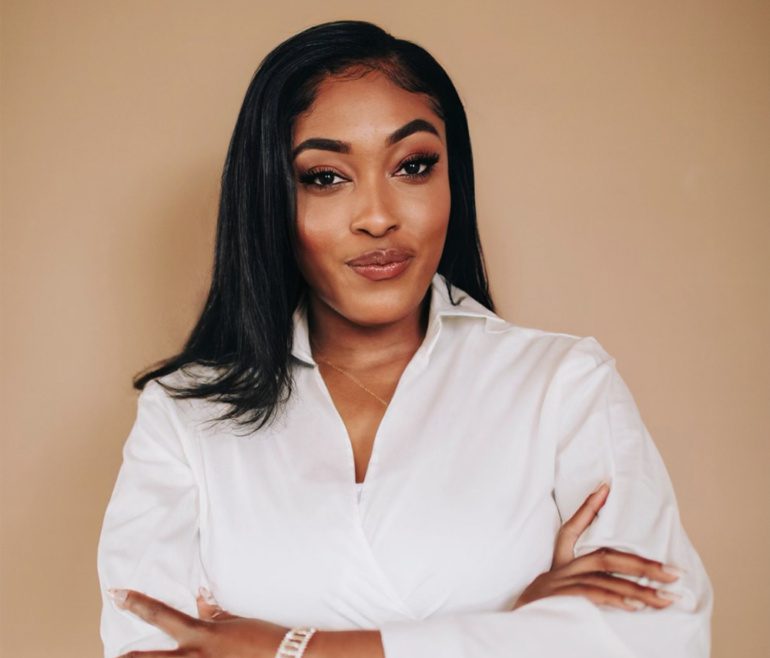 Communications Chair
Brief info
Jasmine works as a Lead Employment Counselor for a non-profit based in Minneapolis, Minnesota. Jasmine has obtained an A.S. in Human Services and a B.A. in Interpersonal & Individualized Skills & Communications, with an emphasis on Black Economics & Development from Metro State University.
Jasmine was born and raised in Minneapolis, Minnesota. In past positions, Jasmine has worked for Minneapolis Public Schools as their Lead Community Outreach Specialist and Office Specialist. Jasmine has also worked for Northpoint Health & Wellness Clinic in North Minneapolis as a Lead Family Economic Coordinator & Community Health Worker in the Human Service & Medical Departments.
Pursuing more community engagement, while enhancing her strengths, and solidifying more economic stability for the African American community. Jasmine is also a Mentor and Wisdom Coach for teen girl development programs. In her free time, Jasmine is also an actress, and Production Assistant, assisting several production companies in the Twin Cities.