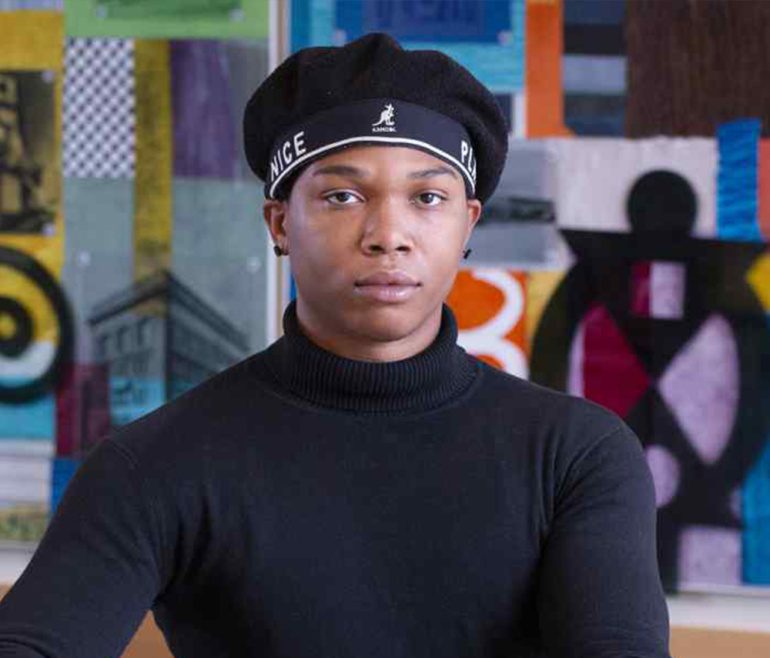 Youth/College Chair
Brief info
Hassan As-Sidiq is the founder and visionary of the Black Army Brigade, Hassan has cultivated positive working relationships with community and institutional partners while forging pathways toward self-sufficiency not just for himself but for his peers as well.
He is part of the Urban League Twin Cities Young Professionals and served as Advocacy & Civic Engagement Chair. Committed to developing quality leadership experiences, he was selected in 2020 for both the Community Equity Program through Wilder Foundation and the Congressional Advocacy Program offered through National Urban League Washington Bureau. Both of these fellowships offer the opportunity to better understand governmental structure, legislative processes, and ways to be a fierce advocate for system accountability.
Additionally, he has completed the 2021-2022 Northstar Black Cooperative Fellowship through Nexus Community Partners with 3 other distinguished community leaders and is a graduate of the University of Minnesota Center for Urban and Regional Affairs' Neighborhoods Now! Fellowship Program. He leads the Black Army Brigade with purposeful and strategic vision to build positive youth & community development capacity.